Getting the right I.T. infrastructure can quickly turn into a technological labyrinth.  Acre Technologies provide your business with a full I.T. consultation streamlining and simplifying your processes.
We act as a filter - interpreting your business needs, creating a solution, then translating technical specifications to provide you with recommendations with the least amount of technical jargon.
We think we can save you money in the short and long term in running cost, data security, and infrastructure performance.  Since we both service and supply technology we can give you excellent recommendations as to what solutions perform reliably in the field.
An I.T. consultant can save you money and help you work more efficiently if you:
Are a growing business moving into multiple premises.
Are a new business which needs to hit the ground running
If you are planning to move to a new building or are building new premises
Need solutions for a particular problem
Wish to streamline current systems to increase performance
Wish to cut running costs
Need to secure against data loss/theft
Are looking to upgrade systems
I.T. Consulting for
Telephone Systems & Fibre
Cloud Services
Infrastructure
Software development
Websites
Hardware
Networking
Security
On site Servers
Cloud Servers
Backups
General I.T advice
Getting I.T. Consultation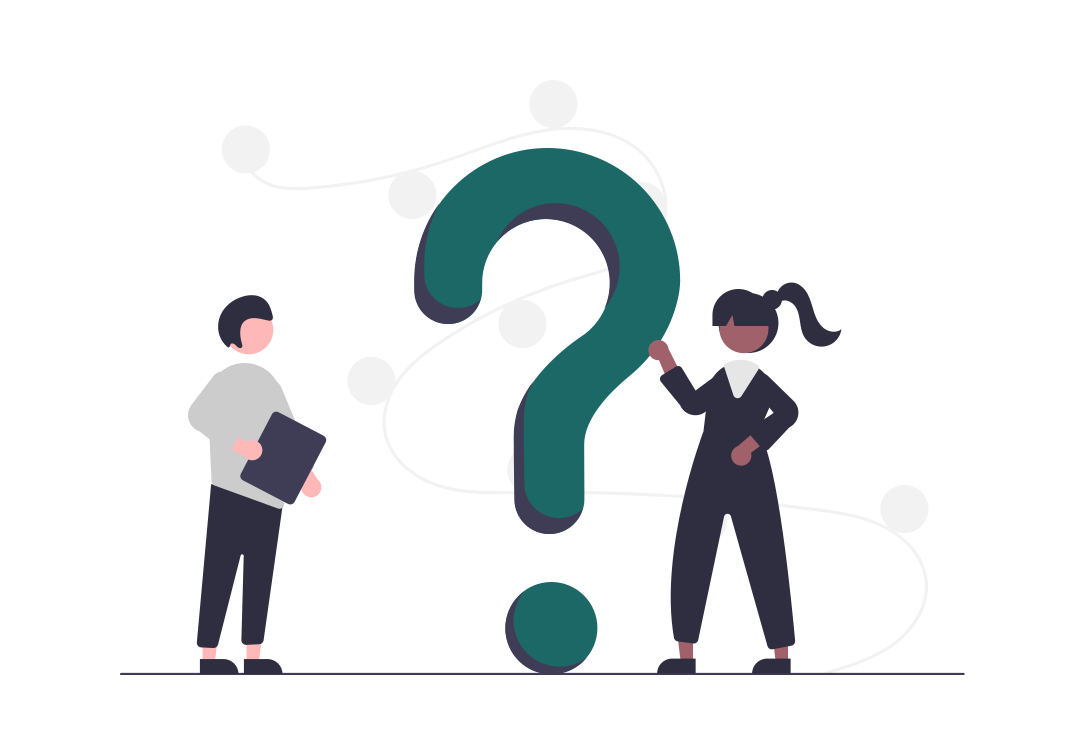 To kickstart your I.T. solution, call us today and we'll arrange a convenient time to come and meet you .  We look forward to getting to know your business and finding ways to help you move forward with it.s.
We scope, spec and price up the best and most cost effective solution for you.
On your behalf, we liaise with third parties - builders, software vendors, other I.T. professionals, etc. This helps ensure smooth and flawless installation and integration. We handle any sized project - whether you are looking for solutions for SME or for a large corporation with multiple branches across New Zealand.
Our hardware suppliers are many and varied and we aren't hindered by brand loyalty. We recommend the best product for the job - and supply this for your company at competitive rates.
We also provide service contracts for ongoing maintenance and repair.  To find out more about our I.T. Support and Sales, read here